Durban University of Technology Study Applications
This page has links to the Study Application forms for the Durban University of Technology in KwaZulu-Natal, South Africa. Student intake has started and prospective students will find all the links they need to the Durban University of Technology application forms and course information
About the Durban University of Technology
The Durban University of Technology (DUT) is a University in KwaZulu Natal, South Africa. It has five campuses in Durban, and two in Pietermaritzburg. In July 2019, approximately 33932 students were enrolled to study at DUT. The University is one of 5 technical institutions on the African continent to offer Doctoral Degrees.
KwaZulu-Natal's Indian population began arriving in the 1860s to primarily work as indentured labourers on the sugar plantations. In 1927, those with no formal educational qualifications were threatened with repatriation. This threat stimulated adult classes in literacy, as well as a range of commercial subjects, held in a mission school and a Hindu Institute, but it was not until after the Second World War, and thanks to substantial financial support from the public, that ML Sultan College came into being. It would be another decade, however, before the City Council, now preoccupied with the structures of the first Group Areas Act of 1950, allocated suitable land for a permanent campus.
The Natal Technical College was founded in 1907 and immediately began providing tuition to more than 350 part-time students. The structures of apartheid as it was codified through legislation weighed heavily on this institution as well. In 1955 the college was taken over by national education authorities; and in 1967 it became an exclusively white institution.
The Durban University of Technology is a result of the merger, in April 2002, of the two technikons, ML Sultan and Technikon Natal. It was named the Durban Institute of Technology and later became the Durban University of Technology in 2007.
Campuses
Brickfield Campus, Durban
City Campus, Durban
Indumiso Campus, Pietermaritzburg
ML Sultan Campus, Durban
Ritson Campus, Durban
Riverside Campus, Pietermaritzburg
Steve Biko Campus, Durban
The six faculties include:
Faculty of Accounting & Informatics
Faculty of Applied Sciences
Faculty of Arts & Design
Faculty of Engineering & the Built Environment
Faculty of Health Sciences
Faculty of Management Sciences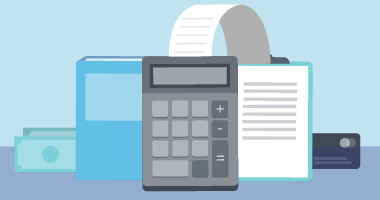 Faculty of Accounting & Informatics
The Faculty of Accounting and Informatics is a diverse, dynamic faculty made up of departments in Information Technology and Accounting. These departments are: Auditing and Taxation, Finance and Information Management (PMB), Financial Accounting, Information and Corporate Management, Information Technology and Management Accounting. The faculty has departments on the Ritson, ML Sultan and Riverside campuses. The qualifications range from the under graduate National Diplomas, to post graduate Bachelor's, Master's and Doctoral Degrees in Technology, and the qualifications are highly rated in industry.

Faculty of Applied Sciences
In pursuit of teaching and research excellence, the Faculty of Applied Sciences spans the knowledge spectrum from conventional academic fields to rapidly evolving fields of study. The faculty comprises 10 academic departments with locally and globally relevant programmes – Biotechnology and Food Science, Chemistry, Clothing and Textile Studies, Food and Nutrition Consumer Sciences, Horticulture, Maritime Studies, Mathematics, Physics, Statistics and Sport Studies. The Faculty offers a wide range of specialised degrees at undergraduate and postgraduate levels and prides itself on being a multi-racial and culturally diverse environment for learning. The Faculty has on offer 30 new qualifications ranging from Higher Certificates; Diplomas; Bachelor's Degrees; Honours Degrees, Master's and PhDs.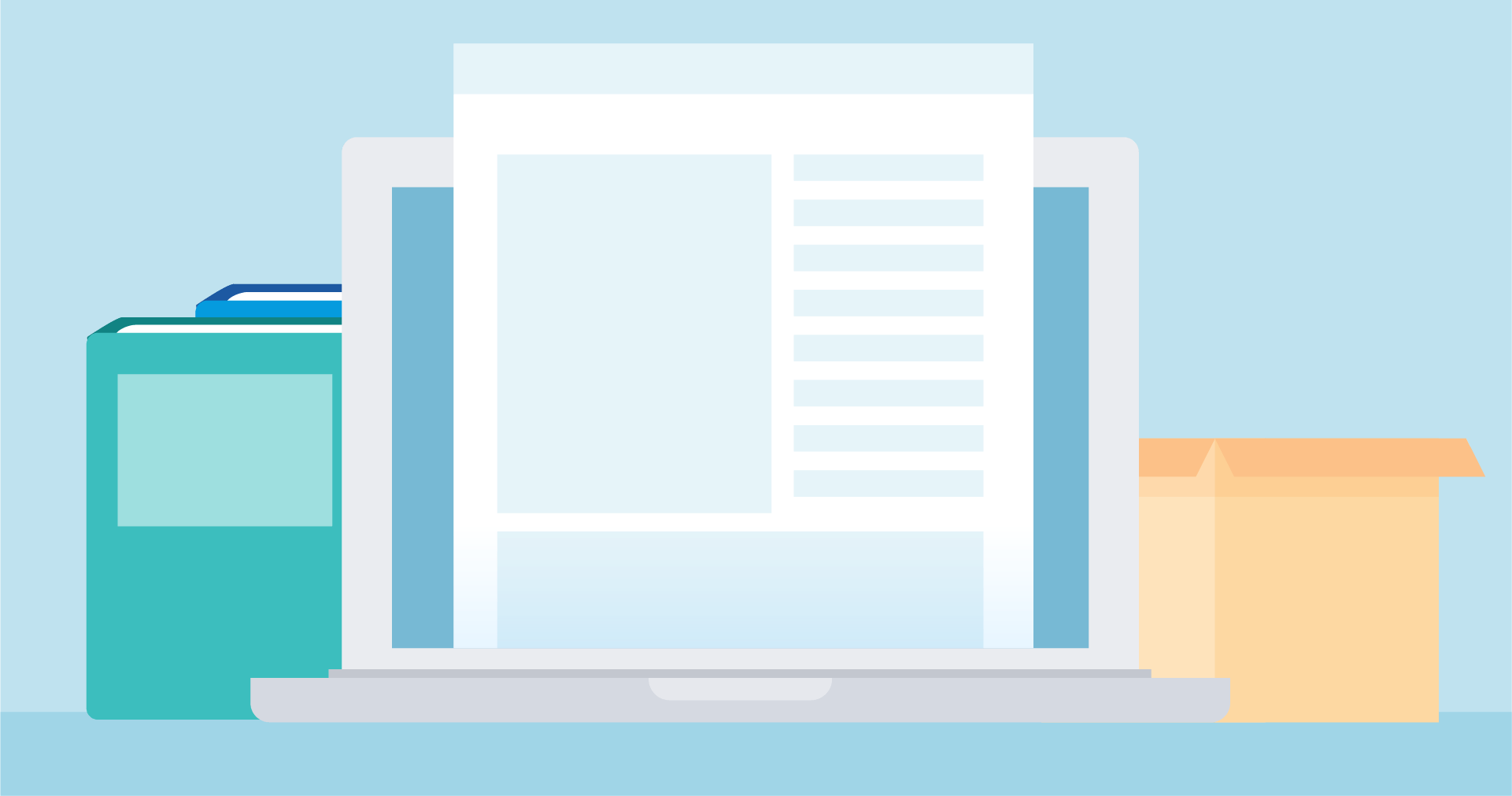 Faculty of Arts and Design
The Faculty of Arts and Design excels in training students to unlock their expressive and artistic talents. From Arts and Design to Education and Humanities disciplines, our philosophy is co-creating a future with our students. The Faculty offers programmes that are nationally and internationally acclaimed, in Drama & Production Studies, Fashion and Textiles, Fine Art and Jewellery Design, Media, Language and Communication, Education, Video Technology and Visual Communication. To assist creative students whose high school education was not orientated towards the Arts, the Faculty of Arts and Design also offers an extended curriculum programme called Arts Extended.
Faculty of Management Sciences
The Durban University of Technology's Faculty of Management Sciences is widely recognised for its relevant qualifications. The faculty maintains strong links with industry throughout KwaZulu Natal to ensure that the content of all programmes is relevant to the real working world. As a result of its ability to satisfy the demands of commerce and industry, the Faculty enjoys tremendous support for its graduates and an ever increasing demand for its programmes which are offered in the following fields: Hospitality Management, Tourism, Operations and Quality Management, Public Relations, Marketing, Business Management, Human Resource Management, Entrepreneurial Studies and Governmental Studies.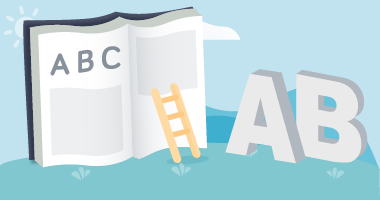 Faculty of Engineering and the Built Environment
The Faculty of Engineering and the Built Environment (FEBE) has more than 6 000 students enrolled across the departments of Chemical Engineering, Civil Engineering and Survey, Construction Management and Quantity Surveying, Electrical Power Engineering, Electronic Engineering, Industrial Engineering, Town and Regional Planning, Architectural Technology and Mechanical Engineering.
Faculty of Health Sciences
The Faculty of Health offers a wide range of programmes for health professionals and is able to cater for most students interested in the health and well-being of communities. The departments are the Basic Medical Sciences Department, Biomedical and Clinical Technology, Chiropractic, Community Health Studies, Dental Sciences, Emergency Medical Care and Rescue, Homoeopathy, Medical Orthotics and Prosthetics, Nursing, Radiography and Somatology. The sleek facilities include a state-of-the-art dental technology laboratory, and fully functional homeopathy, chiropractic, somatology, radiography, primary health and community nursing clinics to serve their communities. Research is endorsed as an integral part of training in the health profession, and participation in research by staff and students is encouraged and supported.

Note: This is not the website of the Durban University of Technology
We only provide links to the Study Application Forms, Faculty and Course information
Apply for Study Today
View Details about Application for Study at the Durban University of Technology. We also give more information about the Faculties and the Courses they offer and Application Requirements for prospective Undergraduate and Postgraduate Students at the Durban University of Technology
Go to Application Forms